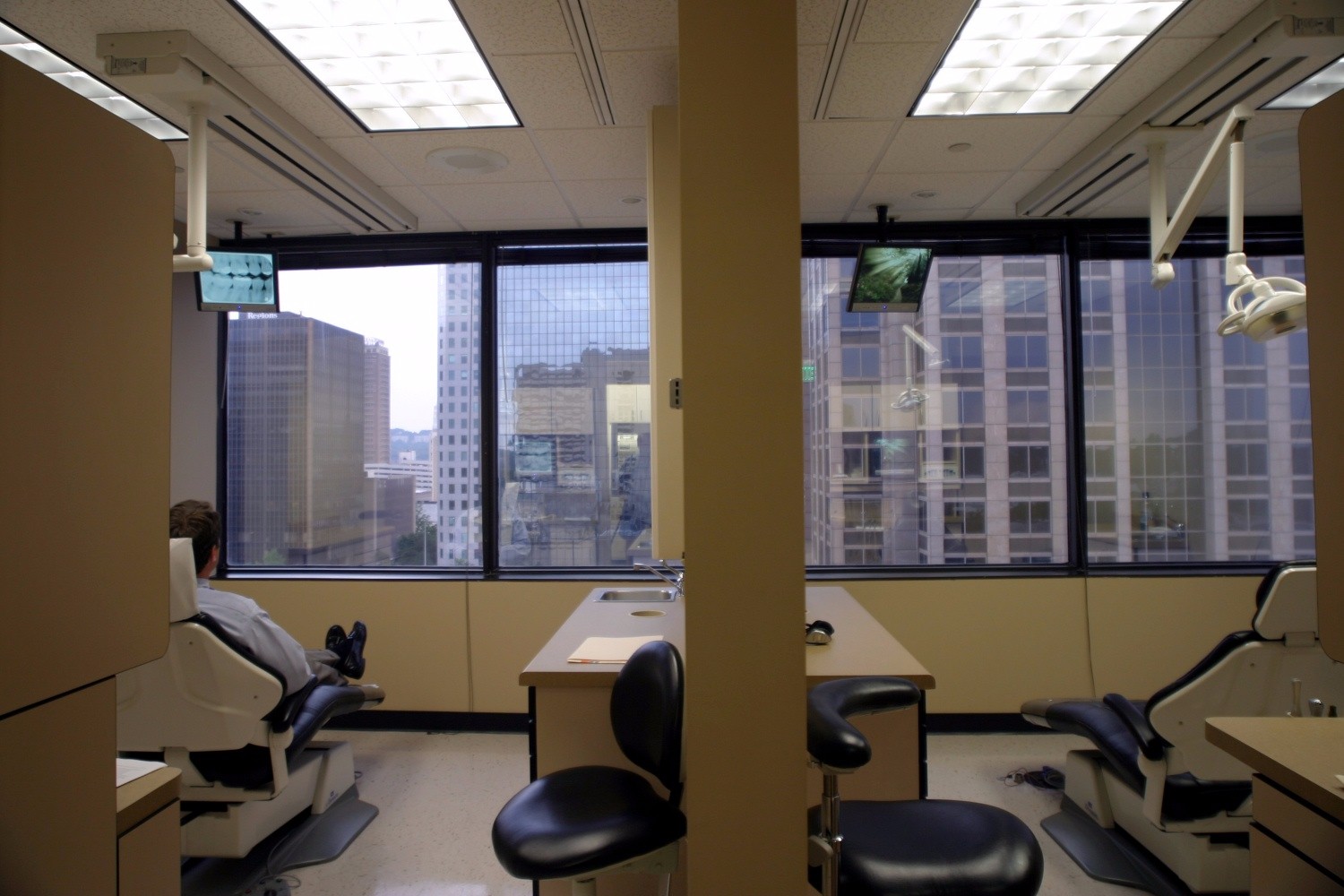 "If It Is Both Terrifying And Amazing, Then You Should Definitely Pursue It!"
Does the thought of pursuing your dream paralyze you with fear? Well, that's pretty dramatic. But, does rationalization and thoroughly thinking things through keep you stagnant? I'm all for thinking things through. After all, I am a dentist. We tend to be pretty detailed oriented. However, there is such a thing as overthinking.
Newsflash…fear is normal and not all bad. It can be used to fuel you to your goal. Chances are that if you don't get some degree of jitters when approaching new vistas, then you're only working within your comfort zone, and thus may not be achieving optimal results.
Maybe you want to skydive (Yikes), become a reality star (dental based of course), or even quit your day job to become an opera singer, but you're coming up with all the reasons why the timing is not right.
All jokes aside, you may be looking to take an advanced course that you've always wanted to take, renovate your current office, change your practice hours to spend time with your family, or leave your dead-end position to build and start the practice of your dreams. However, the unknown prevents you from moving forward.
The difference between those that think and those that do, is simply taking action. You can have a million great ideas, but only those who take risks and action create massive results.
Here are a few words of wisdom. Own your fear, and don't let it own you! Use it as fuel and energy to propel you to your goals.
Take action. Get comfortable being uncomfortable. It is a surefire way to change things exponentially!
Free Resources!
And, in the spirit of taking action…
Click link below for my Free Video- 5 Actionable Steps For Starting Your New Dental Practice