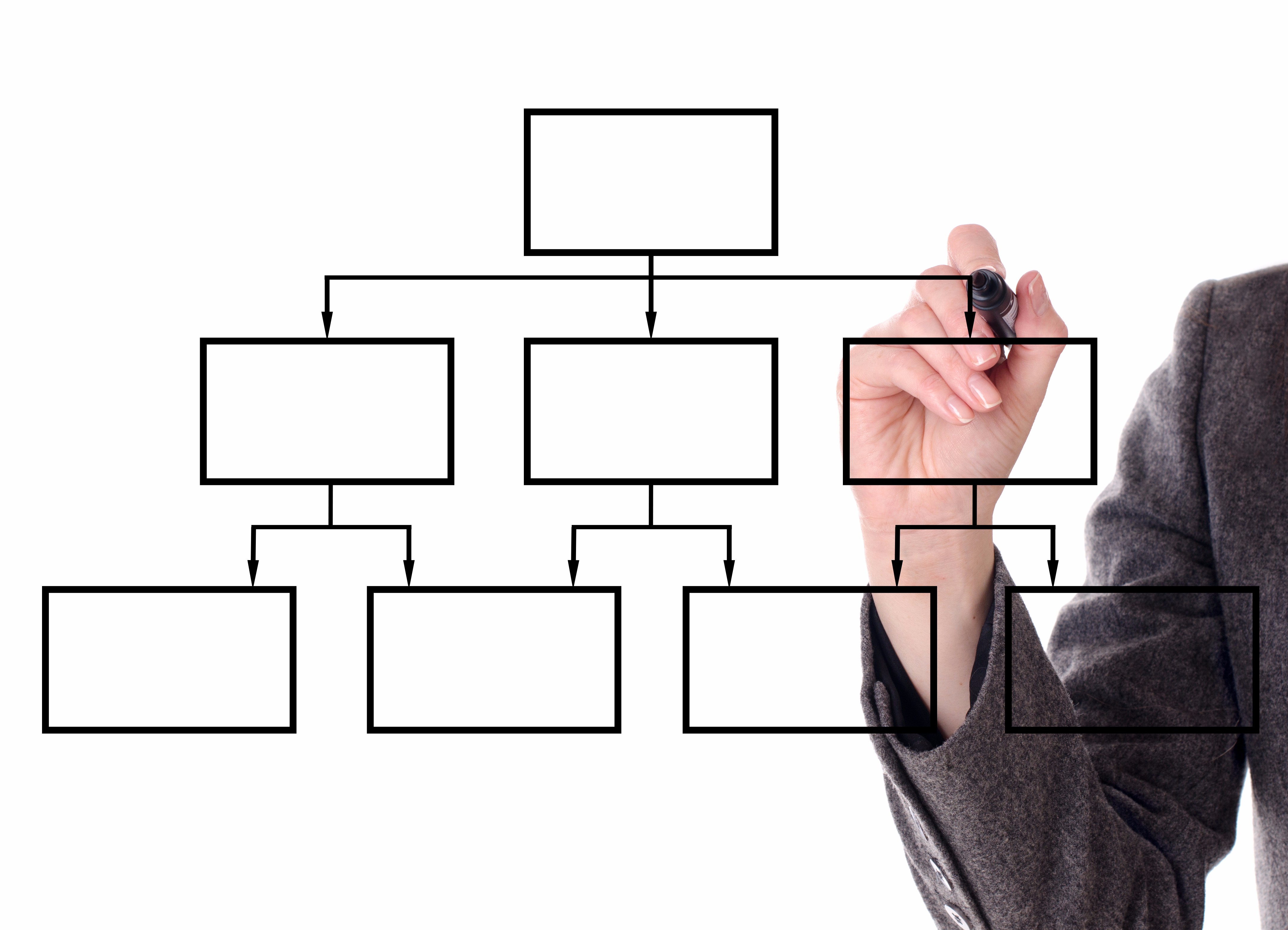 There's A System For That…
In our ever changing and evolving digitized world, there is literally an App (application) for everything. I surmise that the same is true for dentistry. When I set up my first dental practice, I was determined to run it like a large scale out and out REAL business. I didn't just want to be a dental office, I wanted to have a well run environment whereby customers/patients received exceptional dental care and had outstanding experiences.
What can I say? I love order. And, with this deep need for order, I implemented and developed systems for everything. How to answer the phone, there's a system for that. How much time my team had to greet a patient as they entered the office and approached the front desk, there's a system for that. How to pass the patient through the practice from front office to assistant to doctor; well, there's a system for that. How to make the clinical process as smooth as possible, yes, there's a system for that.
There literally is a system for everything in the office. This process took a lot of time to develop, but was well worth the time spent. When there are systems in place, there are not many questions about the flow of the office. The team knows exactly what is expected of them. Patients are impressed with how professional the office is and how great their experiences are, and all is well with the world. And, in the event that you make changes or create new developments, simply update/improve your systems. Having these documented rules of order also make the transition of adding new team members seamless.
So, if you find that your office feels chaotic and lacks order. Take some time to document and develop guidelines. And, develop the rule that there is a system for that…whatever 'that' may be.