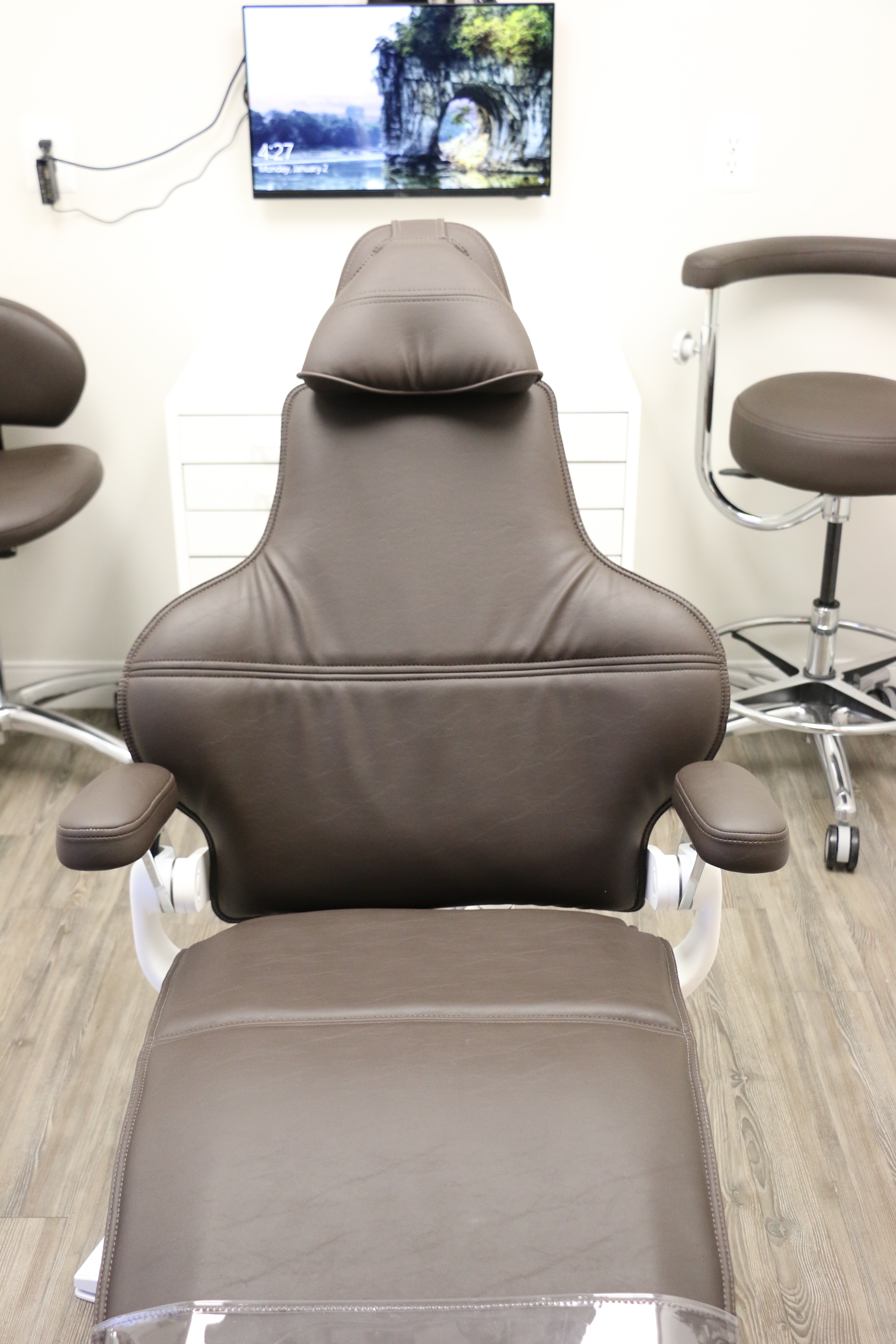 An Excerpt From- 100 Things I HATE/Love About Dentistry
Practicing Dentistry
"How can you hate practicing dentistry? This is what you do, it's your profession." I hear you ask. Let me clarify the statement, I don't hate practicing dentistry…I hate practicing dentistry in conjunction with all the other responsibilities. I love practicing dentistry.
Do I sound like I am talking in riddles? Allow me to elaborate…there is a certain satisfaction that comes after completing certain procedures, especially cosmetic in nature, which may change a patient's whole demeanor, personality, and confidence level; a sense of relaxation accompanies the completion of some procedures. The issue manifests when you are focusing on so many other aspects of the dental practice that you cannot center on what is most important, dentistry.
Many dentists bemoan, "I just want to do dentistry!" And, in a perfect world it would be ideal if that were all they had to concentrate on. If one has a solo practice, hiring a coach or consultant to strengthen the office systems and highly train the team will eliminate the minuscule so the doctor can then focus on the art (and their true love) of practicing dentistry. Problem solved.
To read more practical solutions to daily dental practice occurrences, Click below and get a FREE (Signed) COPY of by book.
100 Things I HATE/Love About Dentistry: A professional's guide to efficiency, profitability and sanity!