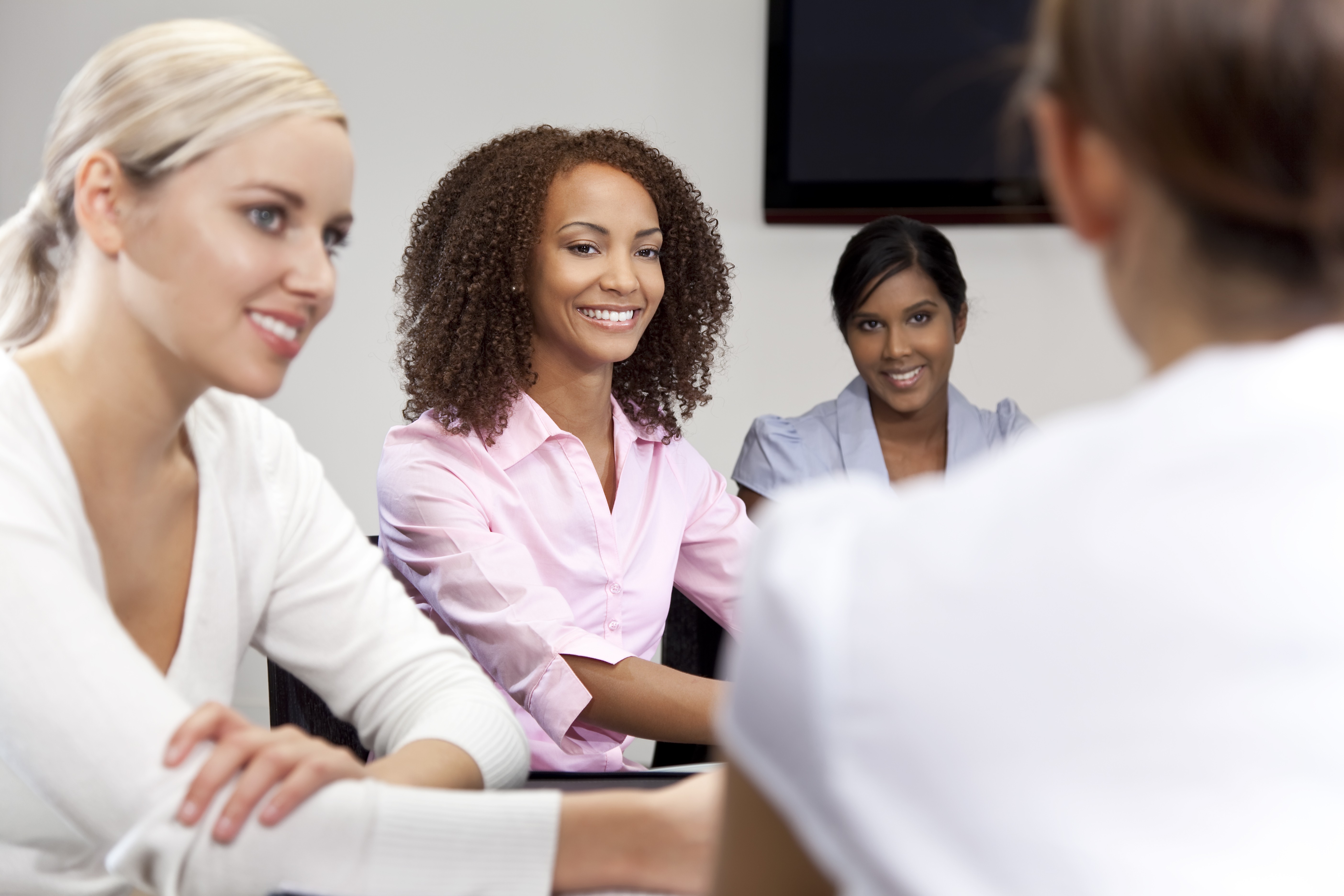 How to Have Productive Morning Meetings:
The importance of the morning huddle is paramount! It sets the tone for the entire day. To ensure that the office environment is harmonious, patients are seen on time and patients have an exceptional experience, a quick few minutes of planning is necessary.
The objective for morning huddle is to ensure that the team is equipped to handle and help each patient with optimum care. Outstanding treatment should be located and factored into treatment for the day. Financial arrangements should be reviewed to ensure all due payments will be collected. Daily production and collection goals should be reviewed and all steps taken to ensure they are reached.
The meeting should be quick and to the point, fifteen minutes max. All team members should attend this meeting. It should start on time everyday regardless of who is present. The key to the huddle running on time and being productive is that all team members know exactly what is expected and come prepared.
The idea of the morning huddle is not to cover in depth topics, rather cover only daily proceedings to ensure a positive and smooth flow.
A good practice is to start each huddle off with a positive quote. It truly sets the tone and vibe for the office and the day.
If you are not having a morning huddle, you must implement one immediately. This simple and quick meeting will make a world of difference in your day and aid in reaching your office goals.
FREE RESOURCES: