---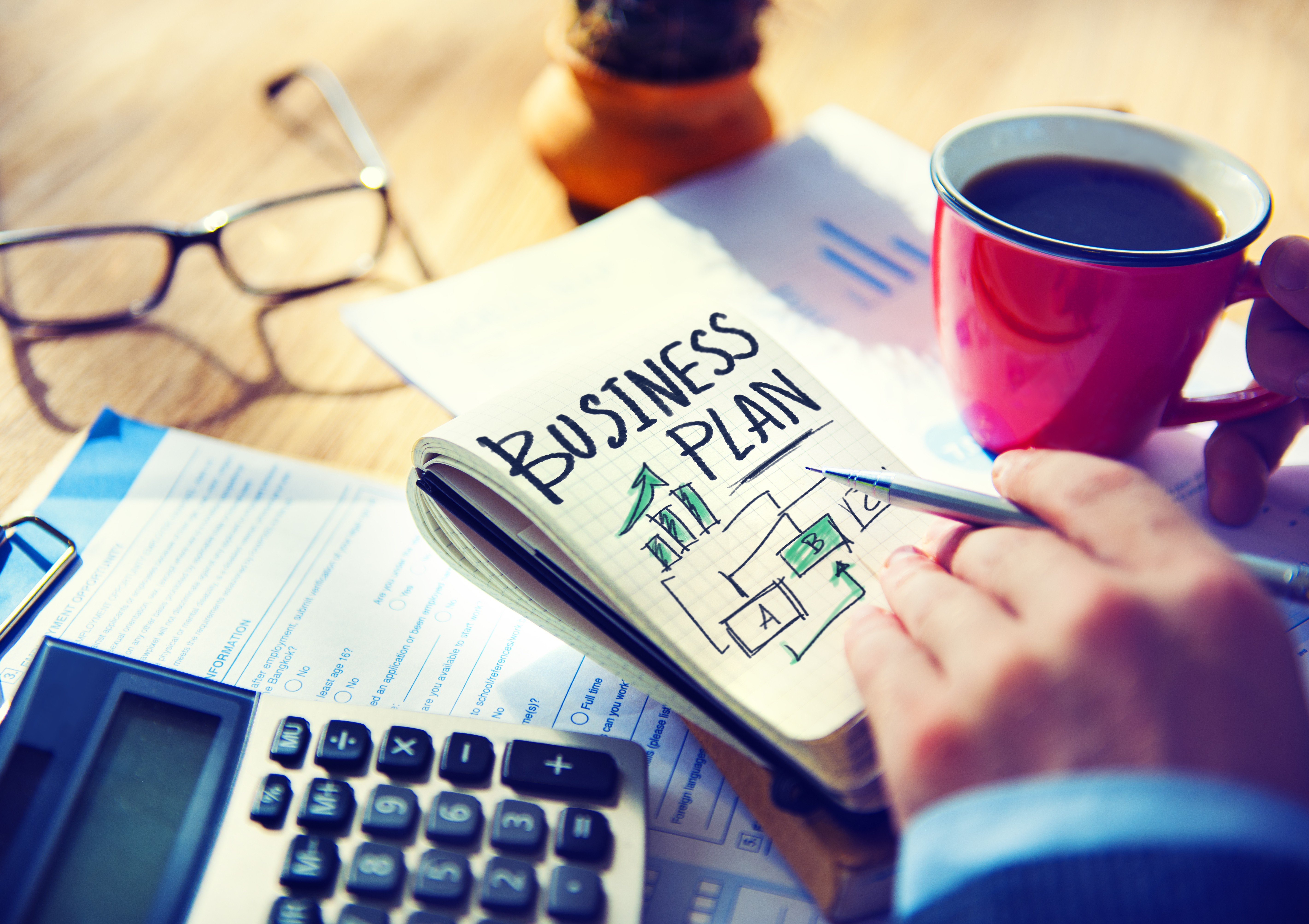 Excerpt From 100 Things I HATE/Love About Dentistry-
Running the Business
Running the Business… Let the church say, Amen.
Dentists are skilled clinicians with great hands, artistically crafting the most beautiful anatomic design in an itty-bitty, teenie-weenie tooth. We take great joy in solving problems, alleviating our patients' pain and beautifying smiles. Many times introverts, we often go into our own worlds while working on teeth.To put it plain, we want our hands in patients' mouths.
Once, when I was filming video footage on the creation of my office, the cameraman and I were chatting about the enormity of running a business, and I said, "Dentists just want their hands in patients' mouths."He could identify, stating that he "just wanted to edit film."All the other intrinsic details take up so much time from what the profession really is.
Somewhat a freak of nature, I am a dentist who really enjoys running the business. I love figuring out the ins and outs of operations and making things run as efficiently and as smoothly as possible.I love finding a better way to do things, and I love hearing patients exclaim, "Wow this place runs so smoothly!" or "You have the best team," and "It is so professional here."Little do they know that things don't run smoothly on their own, many hours of training lead to the atmosphere of professionalism and the professionalism of the team.
You may not ever love running the business, but you can become very efficient at it.Invest in seminars, consultants, and books on business. The better you become at the business, the more time you will have to do the one thing you truly love… dentistry.